Archive for March, 2011
Tien Wong, CEO of the Silver Spring-based private investment firm Opus8 and Lore Systems, explains why you need an online presence, and how social media has helped him promote his business. Wong also describes his most recent venture, a news website focused on technologgical innovation that is connected to Twitter.
check out The Tien Wong Times here!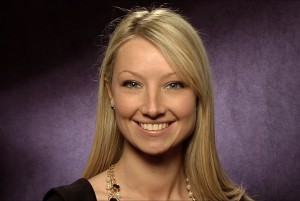 Becca Willcox, Sales and Marketing Manger at the Capital Grille, speaks about how to build your brand while working in the service industry as well as how to maintain professional relationships. Willcox is also working towards raising $1 million dollars for the Leukemia and Lymphoma Society through Capital Grill and local businesses in the Northern Virginia Area.
Renaissance man Mark Drapeau explains how he balances his personal and professional brands and the best stratgies for using social media. This former scientist turned innovative technology expert brings to-the-point  insight regarding meaningful networking.
Pamela Lynne Sorensen, founder of the popular Washington, D.C. news and entertainment blog site Pamela's Punch, explains how and why she founded the popular philanthropy website, her plans for the brand's Los Angeles expansion and how to properly engage with social media. If you are even slightly interested in starting your personal online brand, this is a definite read.